Cabinet Panels - Timeless Veneer Elegance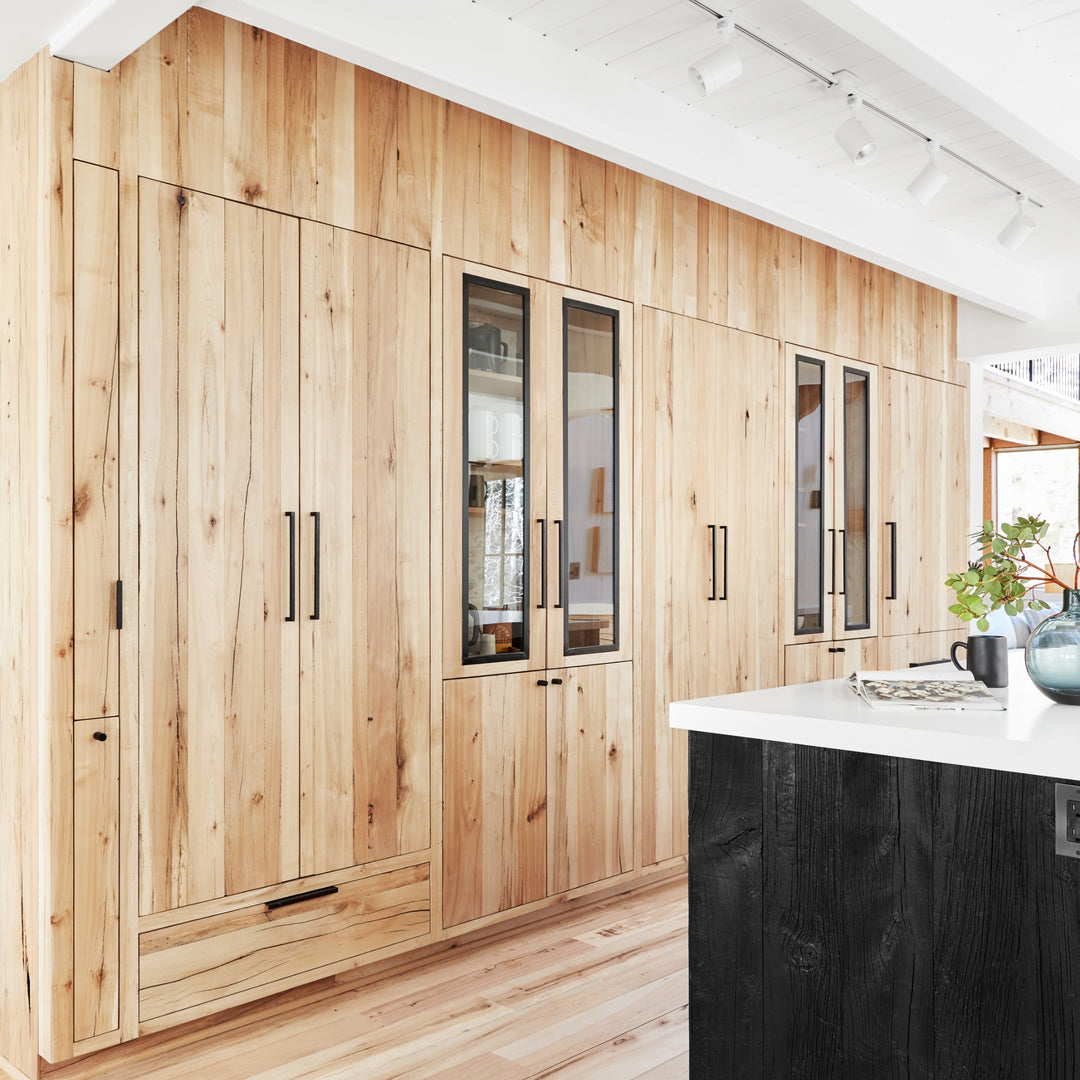 Cabinet Panels - Timeless Veneer Elegance
Transform your spaces with Ross Alan's Cabinet Panels - exquisite vacuum pressed veneer panels measuring 5/8", priced per square foot. Embrace timeless elegance as these panels elevate your interiors with their unmatched beauty.
Artistry in Every Detail
Each Cabinet Panel is a masterpiece of artistry, meticulously crafted through vacuum pressing. The 5/8" thickness adds a touch of sophistication, creating a refined surface for your design vision.
Customizable Beauty
Priced per square foot, these veneer panels offer versatility and customization. Tailor your spaces with the exact amount you need, ensuring a seamless fit for your unique projects.
A Tapestry of Textures
The Cabinet Panels boast captivating textures, reflecting the allure of reclaimed wood. Elevate your design with the warmth and character only vintage wood can provide.
Timeless Beauty, Endless Possibilities
Ross Alan's Cabinet Panels bring timeless beauty to your interiors, offering limitless design possibilities. Whether it's accentuating cabinetry, paneling, or any creative project, these veneer panels will inspire awe in every space.
Discover the Elegance of Veneer Today.
Regular price
$85.00
$85.00