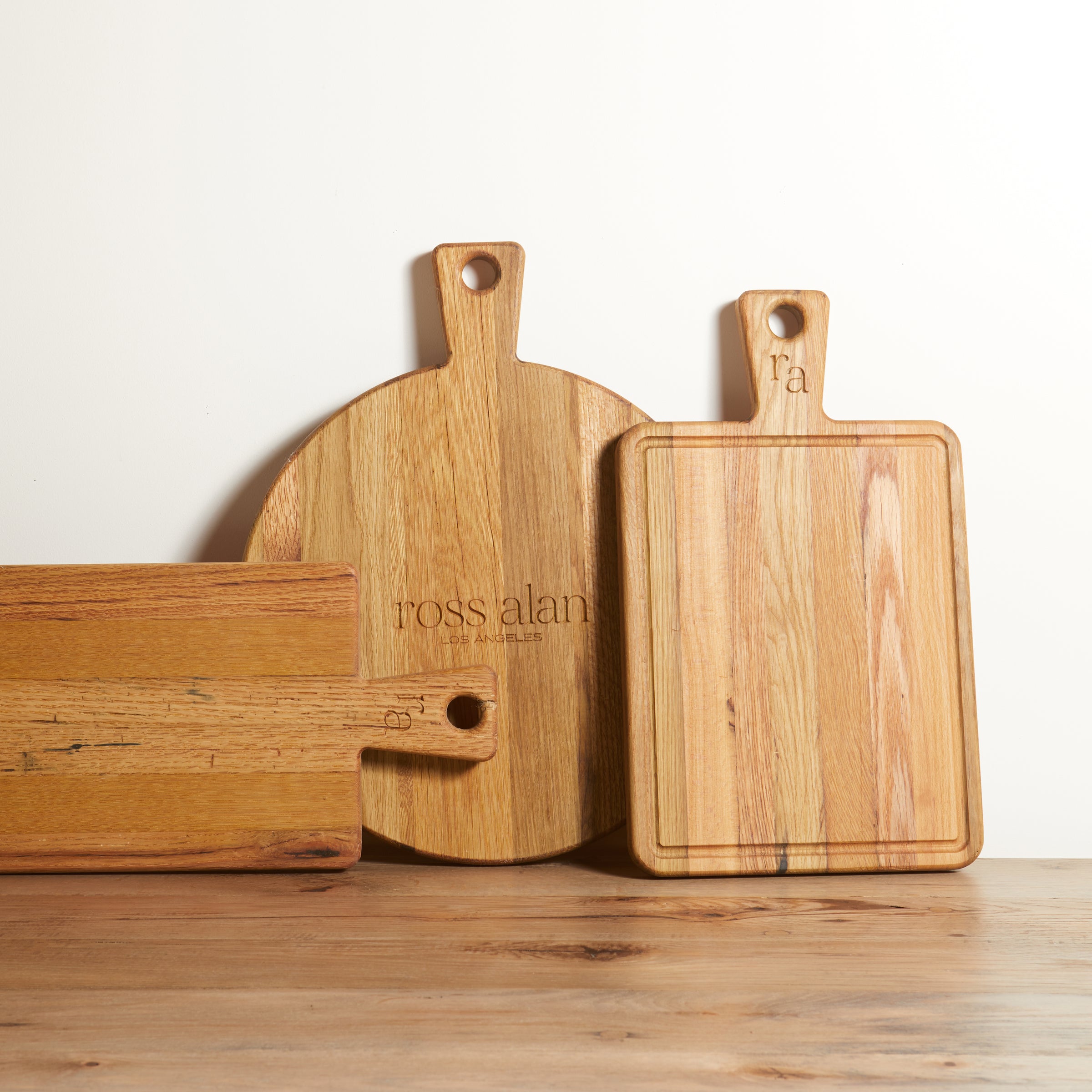 12 products
You've often been complimented as the best gift giver. After all, you were the first among your friends to discover the Corkcicle. Now, you are invited to parties by celebrities you barely know just because you'll "bring it" with the best hostess gift. 
So what's it going to be this year? Must be climate conscious, community aware, small business would be a plus...but with a high taste level...
You came to the right page.